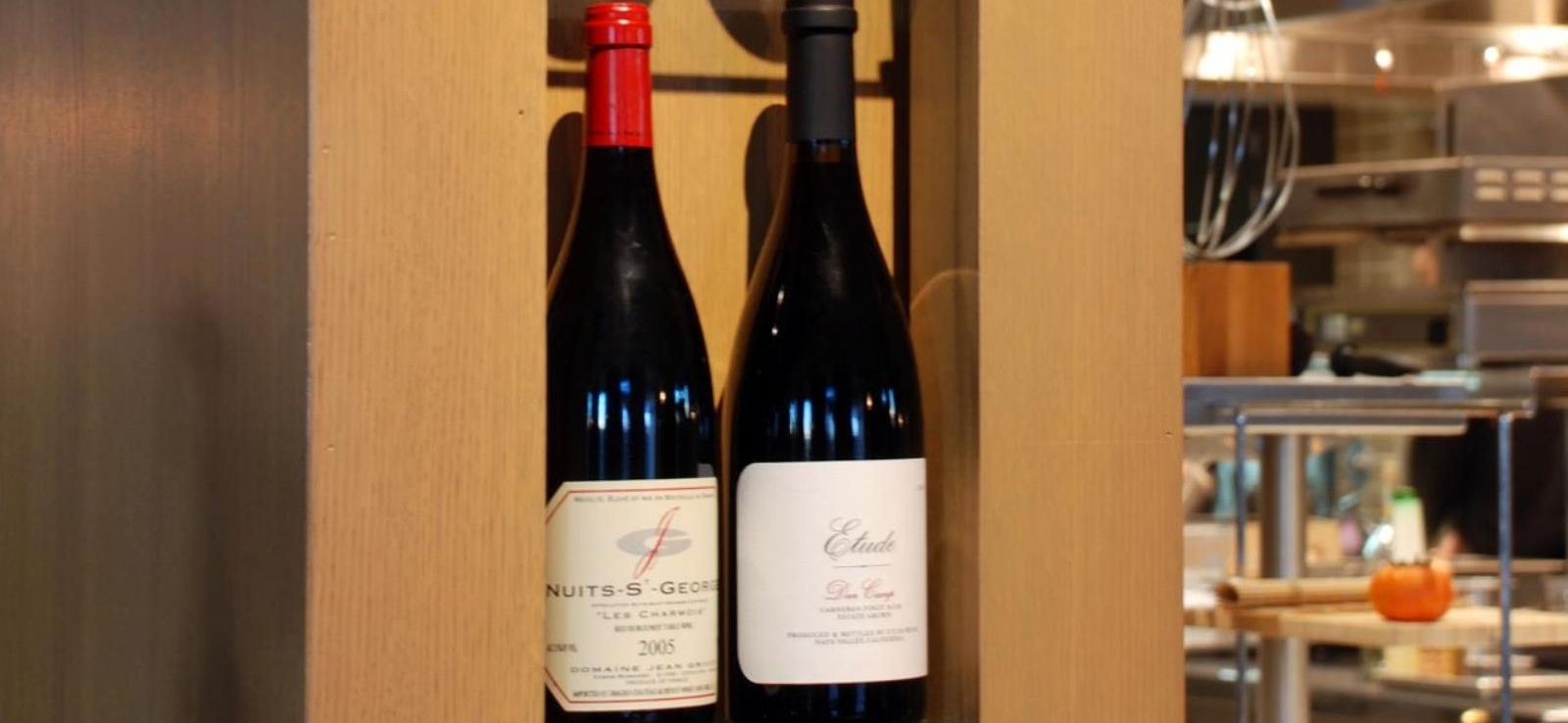 La Toque, in partnership with The Westin Verasa Napa, now offers a Wine Concierge to all guests. This new service provides the opportunity for guests to explore La Toque's acclaimed wine list, which holds Wine Spectator's Grand Award, the highest honor given.
The Wine Concierge will assist guests in navigating the 2,100 bottle selections featured on La Toque's wine list. They can offer their recommendations for the perfect bottles to enjoy on any occasion - whether it's a birthday, anniversary, or another important milestone. The Wine Concierge can also assist guests in placing holds on select bottles in preparation for an upcoming visit, and can work with the La Toque culinary team to create a special menu designed to artfully pair with the selected wines.
The Wine Concierge is also available to coordinate private wine tastings at La Toque for guests of The Westin Verasa Napa. Upon request, they will create specialized flights from the restaurant's robust wine list while taking the guests' taste preferences into account. Private wine tastings require advance notice and are offered for an additional fee.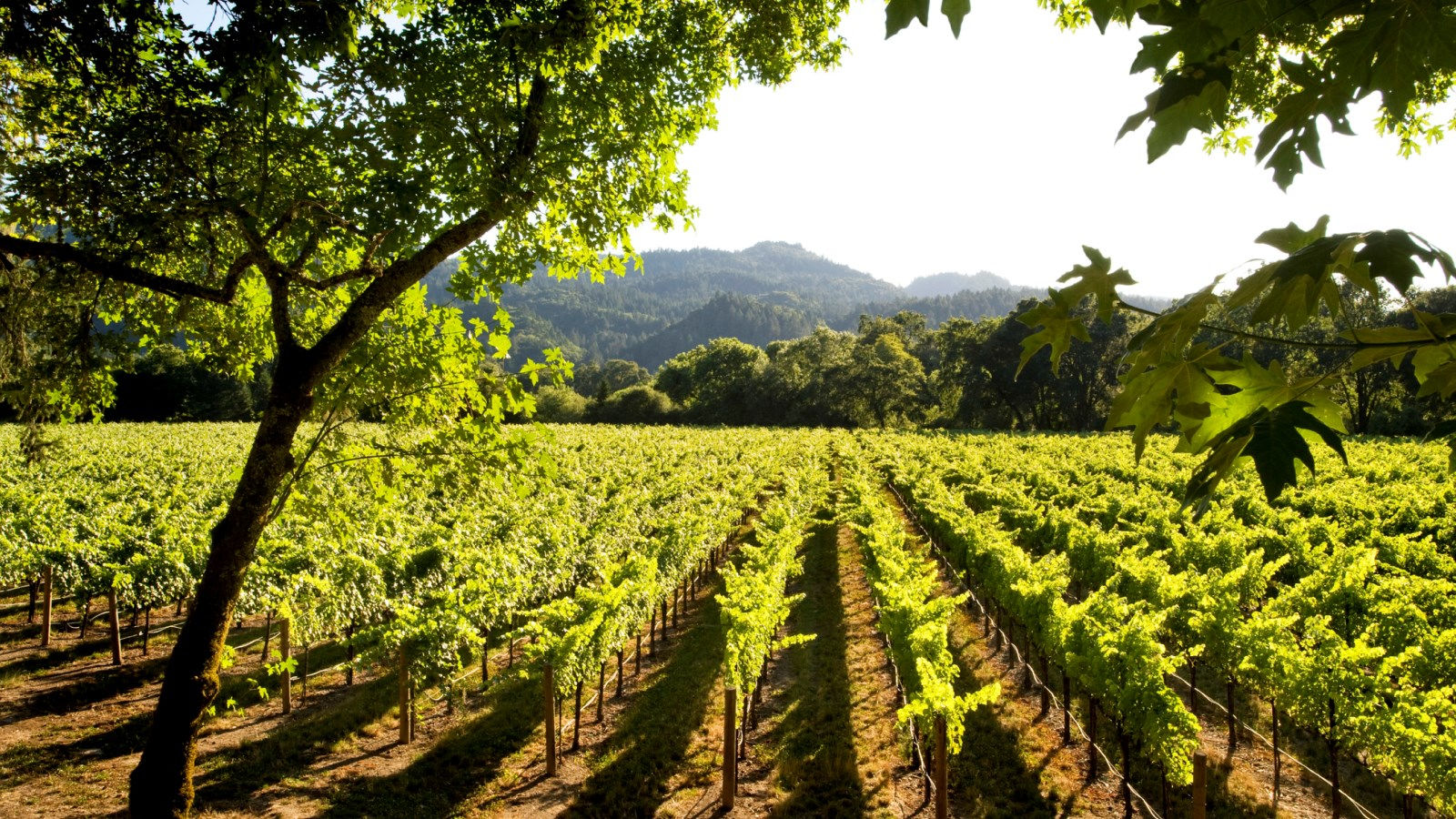 Availability and Contact Details
The Wine Concierge is reachable via email at wineconcierge@latoque.com. All questions and inquiries will be addressed within 24-hours of initial outreach.
The Wine Concierge is also available to meet with guests for personalized wine tastings featuring selections from the La Toque wine list. Please note that personalized tasting are only available with advance notice and for an additional fee.
Pricing
The Wine Concierge service is complimentary to all guests of The Westin Verasa Napa and La Toque, including all email correspondence, wine suggestions, menu pairings and special occasion inventory holds.
Private wine tastings led by the wine concierge are offered at an additional fee and range in price depending on the wines selected. Guests are advised to contact the wine concierge via email to schedule appointments.