RunWESTIN™
Keep up with your fitness routine while enjoying the fresh air and views of Napa Valley. Stay motivated with our hotel's RunWESTIN program, and take advantage of guided group runs, running maps and more.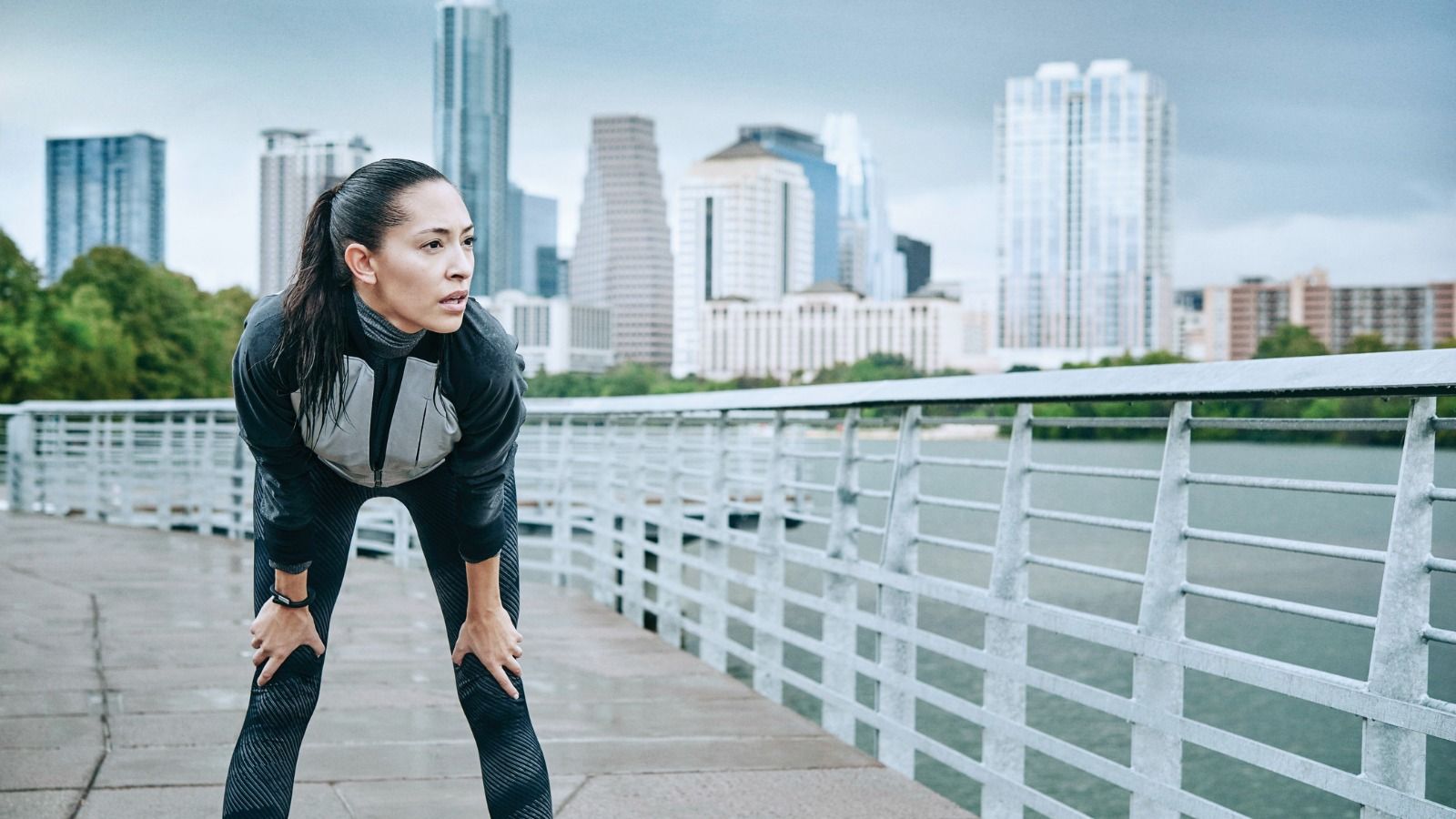 Guided Runs
Our hotel's RunWESTIN running concierges lead 5km guided group runs on request. Runners of all levels are welcome.
Meet us in the lobby for the guided group runs. Please bring signed waivers, which need to be filled out prior to run.
If you have any questions, please contact us.
Running Routes
We offer maps designed and certified by Runner's World Magazine for Napa Valley running routes around the hotel. Maps are available at the concierge and feature 5km and 8km jogging/walking routes from our hotel as well as running tips.
Gear Lending with New Balance®
We offer New Balance clothing and shoes for Westin guests to use during their stay for a fee, so you can pack light and stay fit (winter running attire not included).
Simply dial Service Express® and request your shoe and clothing size and they will be conveniently delivered to your guest room. Shoes come with socks that are brand new and apparel is provided fresh and clean. Upon departure, simply leave the items in your room in their carryall.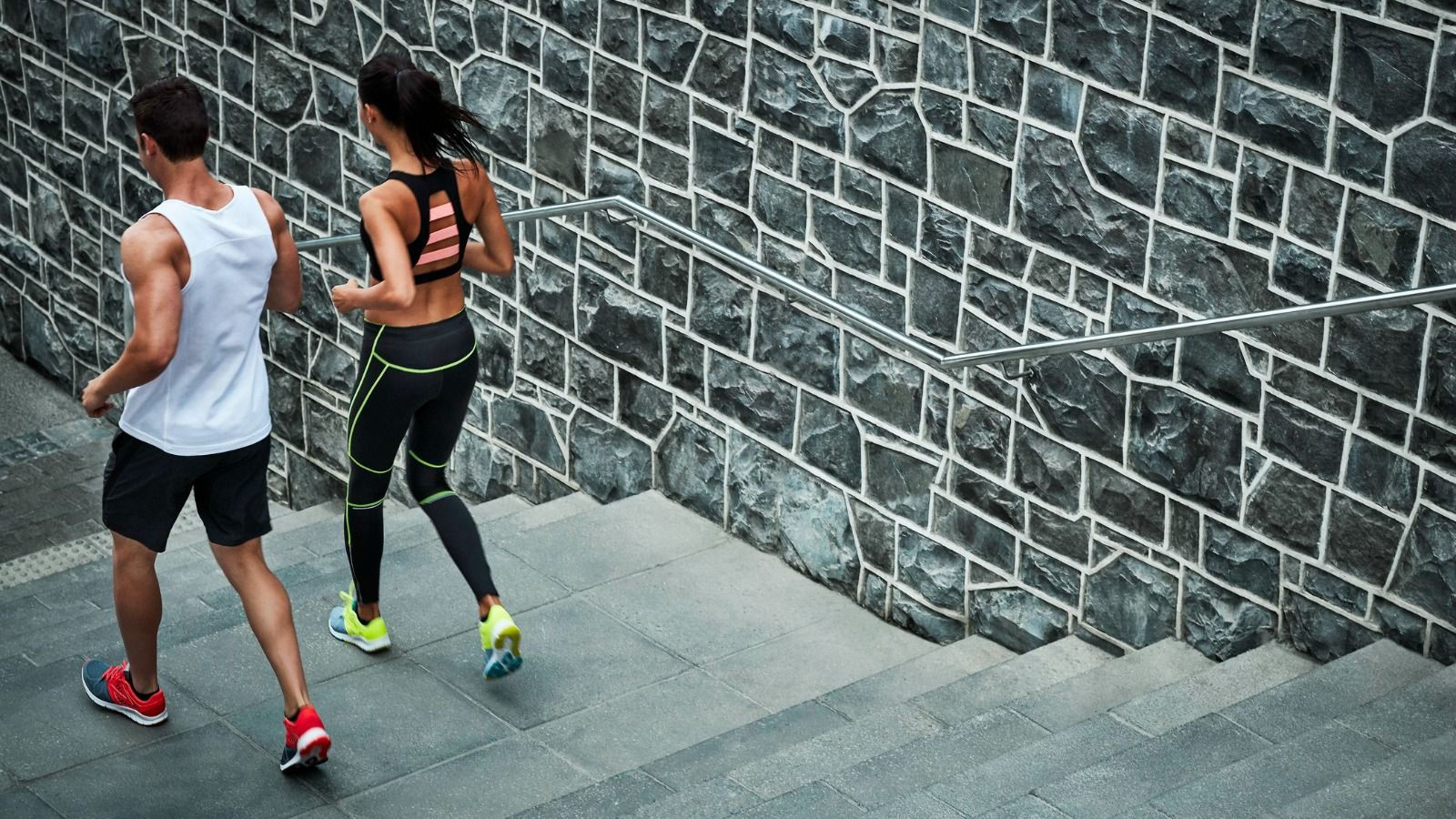 Fitness Redemption Program
Reach Step-Count Goals to Win SPG Points
Our new Fitness Redemption Program encourages guests to win SPG points by completing 15,000 steps per day, which must be tracked on a wearable fitness device like a Fitbit®. Once a guest hits the 15,000 step mark, travelers must then post an image of the number of steps achieved to their Facebook, Twitter and/or Instagram profiles using the hashtag #WestinNapaWellness and geotagging The Westin Verasa Napa.
To receive points, the resort's concierge team will contact the participating guests directly to request the name on the reservation and their SPG number. Participants will obtain 1,000 SPG points per reservation per day and can collect up to 5,000 total SPG points per stay. At the end of each quarter, the guest who posted the most steps over the past three months will attain an additional 5,000 SPG points.