Downtown Napa Performing Arts and Museums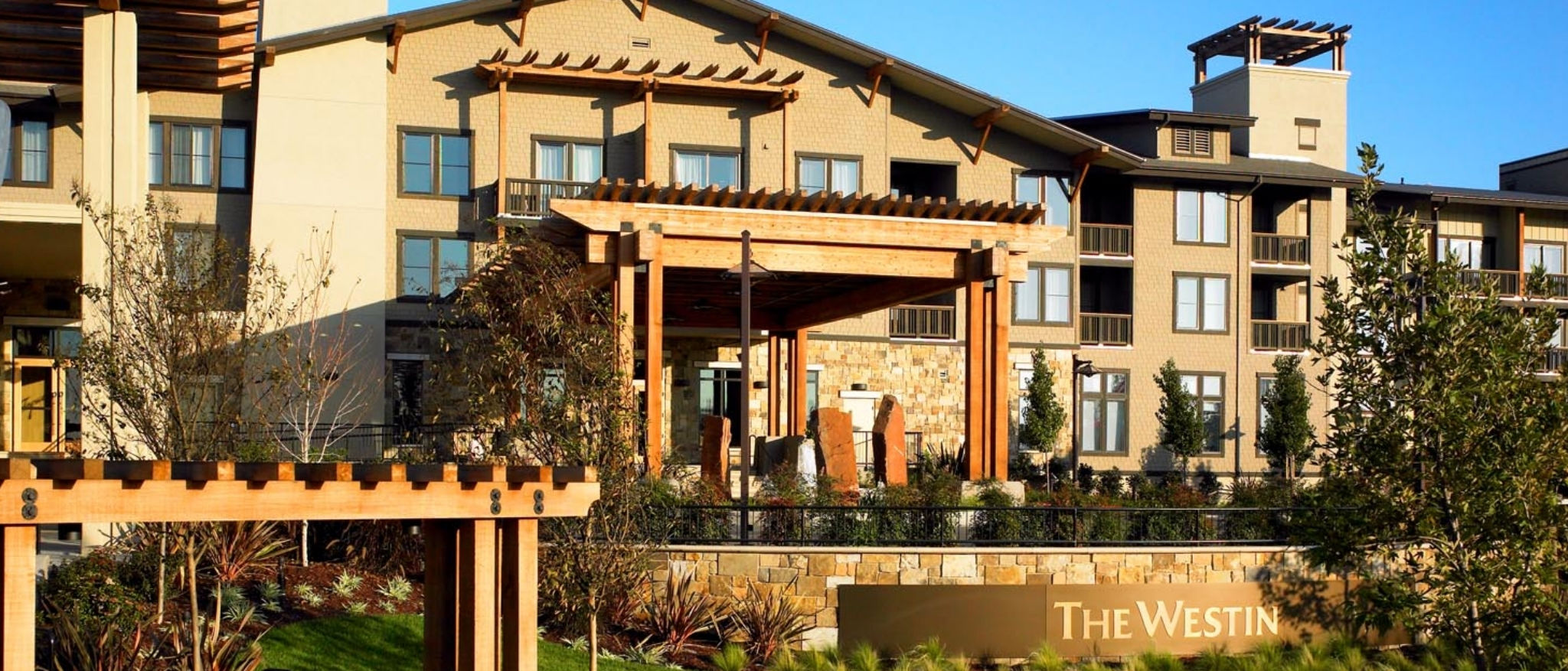 Uptown Theatre, Napa
Northern California's Premiere Live Music Theater! Located in bustling downtown Napa and surrounded by beautiful rolling hills in Northern California's wine country, The Uptown's Theatre's 860 comfy theater seats afford our patrons a truly unique concert experience.
The Jarvis Conservatory
The Jarvis Conservatory offers a new venue for Bay Area singers the first Saturday of every month, titled IT'S A GRAND NIGHT FOR SINGERS. These events will be hosted, narrated and accompanied by internationally-known composer, coach and pianist Richard B. Evans, who divides his time between the West Coast and New York City. Each program will include wonderful and exciting professional singers as well as the most promising professional singers of tomorrow.
Lincoln Theater - Napa Valley
Located on the grounds of the historic California Veterans Home in Yountville, Lincoln Theater Napa Valley was built in 1957 to provide a central performance venue/meeting facility for the residents of the Veterans Home and the community at large. Aimed at providing a more suitable home for the Napa Valley Symphony and creating a larger world class venue for an array of performing arts disciplines, a group of concerned citizens gathered in the early part of the 21st century to create a plan to raise the funds necessary to renovate the facility. The result of their labor and generosity is a beautiful 1,200 seat venue, located in the center of the Napa Valley.
Napa Valley Museum
This museum is dedicated to promoting the cultural and environmental heritage of the Napa Valley. Their changing exhibits represent a diverse range of subjects from fine arts to history to natural sciences. Their content originates from private collections and artist studios which at times are borrowed from museum, galleries, and other sources.
Jessel Galleries
Jessel is unique in that she not only runs the largest gallery in the Napa Valley, she also paints amazing, vivid views of the wine country and continues to write and illustrate "Read Aloud Books for Children and Adults". "Angels in the Vineyards" was written in 2002 and won the American Book Award for Excellence in Literature.