Napa Spa Massage Services
The Westin Verasa Napa is proud to partner with GC Day Spa to offer guests an array of massage, facial and waxing services.
Give in to complete relaxation with a massage or facial in the privacy of your guest room or private poolside cabana here at The Westin Verasa Napa or take a little walk down the street to our main spa for a wider range of massage, facial and waxing options. Your spa experience begins with the arrival of a spa basket, containing therapeutic music to be played before and during your treatment. A flower, healthful treat, bottle of water, and a note with recommendations on how to make the most of your in-room spa experience sets the tone for the revitalizing treatment.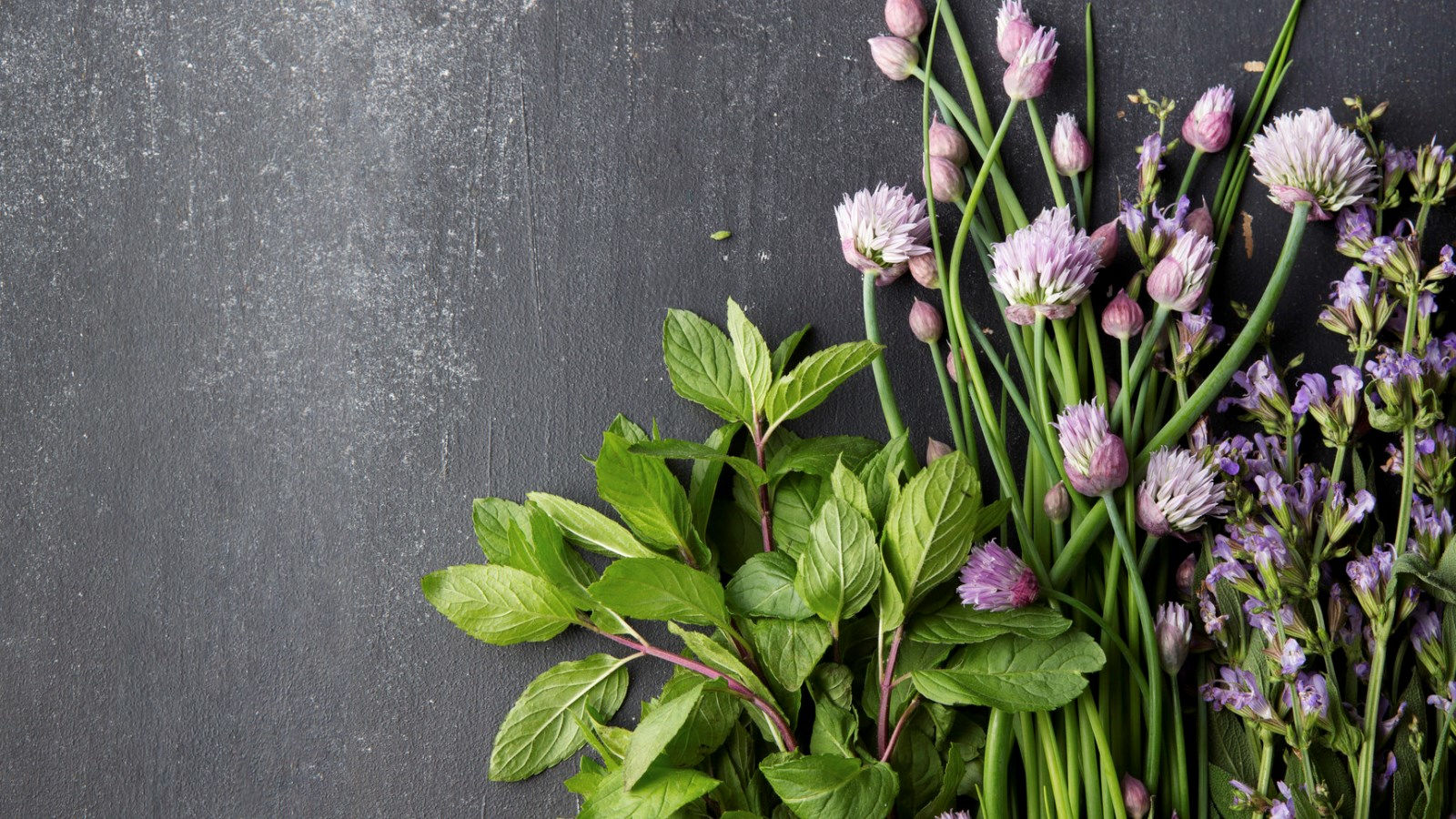 Enjoy the relaxing and calming effects on the body and spirit.
Massages are available for singles or couples in blocks of 60-, 75-, or 90-minutes.
Swedish Massage
The Swedish Massage, known for its relaxing and calming effects on the mind and body, this massage includes long gliding strokes and circular pressure on tired muscles to help increase oxygen levels to the blood. A great reducer for stress.
Deep Tissue Massage
The Deep Tissue Massage, focuses on the deeper layers of muscles and is especially helpful for chronic aches and pains such as stiff neck, upper and lower back pain, tight leg muscles, and sore shoulders. Techniques used include slow, deep and concentrated pressure to release harmful toxins and increase blood flow and oxygen. A great tension reliever.
Contact Us
(707) 226-7980 | gcdayspa.com
Feel nourished and well cared for. Contact GC Day Spa or our concierge for more information.
Hours: 10:00 AM - 7:00 PM
Main Location:
GC Day Spa
1027 McKinstry St.
Napa, CA 94559