The Westin Verasa Napa is conveniently located in the heart of downtown, near all of the best Napa events. The hotel is located within walking distance to fifteen tasting rooms and just a short drive away from wineries in Napa, Yountville, Rutherford, Oakville and St. Helena. In addition to wine tasting, festivals are one of the most popular things to do in Napa, and they take place in Napa Valley all year long. From holiday entertainment, to cabernet season, to the annual Napa Truffle festival, The Westin Verasa Napa is the place to stay while enjoying the variety of activities in Napa.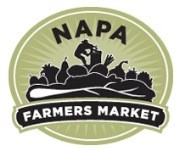 Napa Farmers Market
Join us for a celebration of community and the world-class produce and artisan goods for which our beautiful region is known. A non-profit organization, and California Certified Farmers Market, we're dedicated to the sustainability of our local environment and our local economy.

First market of the season opens early May and takes place every Tuesday & Saturday
from 8:00 A.M. - 12:30 P.M.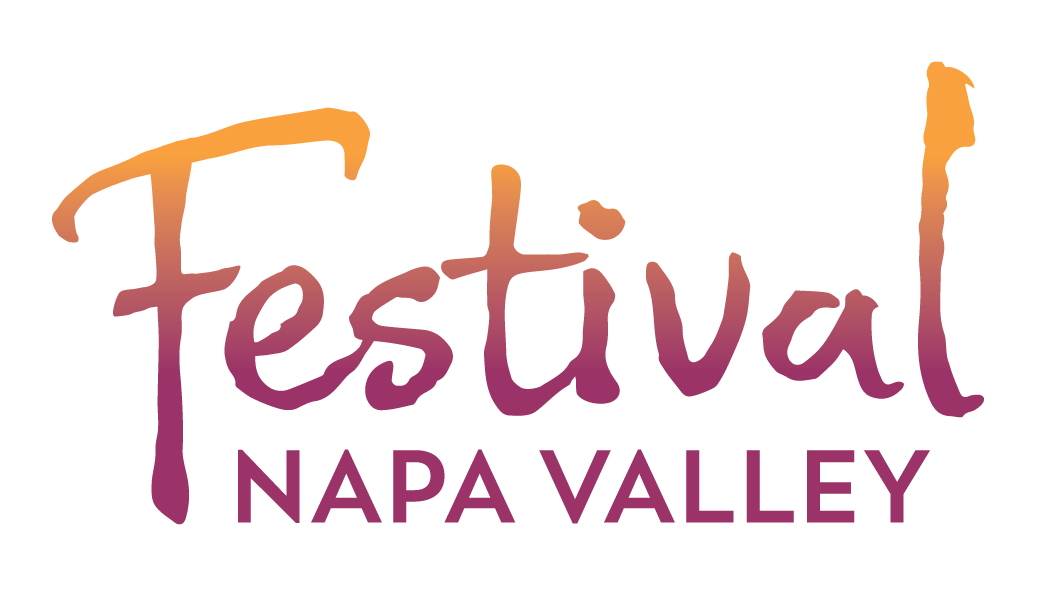 Festival Napa Valley
The annual festival features performances by renowned artists and emerging talent, gala events at Napa's top wineries, resorts and estates, a wealth of program offerings including free community concerts, and a wellness series promoting healthy living.
Events held in July.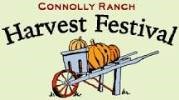 Connolly Ranch Harvest Festival
This festival is always held in October on the Saturday before Halloween. Open free to the public, this event offers the community the chance to tour the Connolly Ranch and take advantage of activities that include meeting the farm animals, garden information, face-painting, free pumpkins and hot dogs.
Event Date: Saturday before Halloween

Annual Napa Valley Film Festival
The annual Napa Valley Film Festival (NVFF) returns in full force with a five-day festival showcasing the year's best new independent films in the four postcard-perfect towns of Napa, Yountville, St. Helena and Calistoga. Organizers will showcase Napa Valley's finest food and wine at all special events, the Festival Gala, VIP receptions and Vintner Circle dinners, and will feature a lively series of chef presentations and demonstrations on the NVFF Culinary Stage. For more information and to purchase passes visit www.nvff.org.
Event dates: Every November

Napa Truffle Festival
Dig truffles?
Join in the fun, science and culinary adventure of a lifetime in pursuit of the rare and delectable black truffle—winter Périgord truffle (aka black diamond)—which will be discussed, examined, probed, prepared, demonstrated and, finally, paired with wines and feasted upon for breakfast, lunch and dinner at the eighth annual Napa Truffle Festival. The weekend includes truffle seminars and programs, cooking demos, wine mushroom forays, truffle orchard tours/dog training demos, winery truffle lunches, a multi-course Truffles & Wine Dinner at La Toque prepared by Michelin star chefs and one big Marketplace at Oxbow Public Market!
Event Date: Every January