The Westin Verasa Napa is conveniently located in the heart of downtown, near all of the best Napa events. The hotel is located within walking distance to fifteen tasting rooms and just a short drive away from wineries in Napa, Yountville, Rutherford, Oakville and St. Helena. In addition to wine tasting, festivals are one of the most popular things to do in Napa, and they take place in Napa Valley all year long. From holiday entertainment, to cabernet season, to the annual Napa Truffle festival, The Westin Verasa Napa is the place to stay while enjoying the variety of activities in Napa.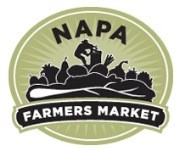 Napa Farmers Market
Join us for a celebration of community and the world-class produce and artisan goods for which our beautiful region is known. A non-profit organization, and California Certified Farmers Market, we're dedicated to the sustainability of our local environment and our local economy.

First market of the season opens early May and takes place every Tuesday & Saturday
from 8:00 A.M. - 12:30 P.M.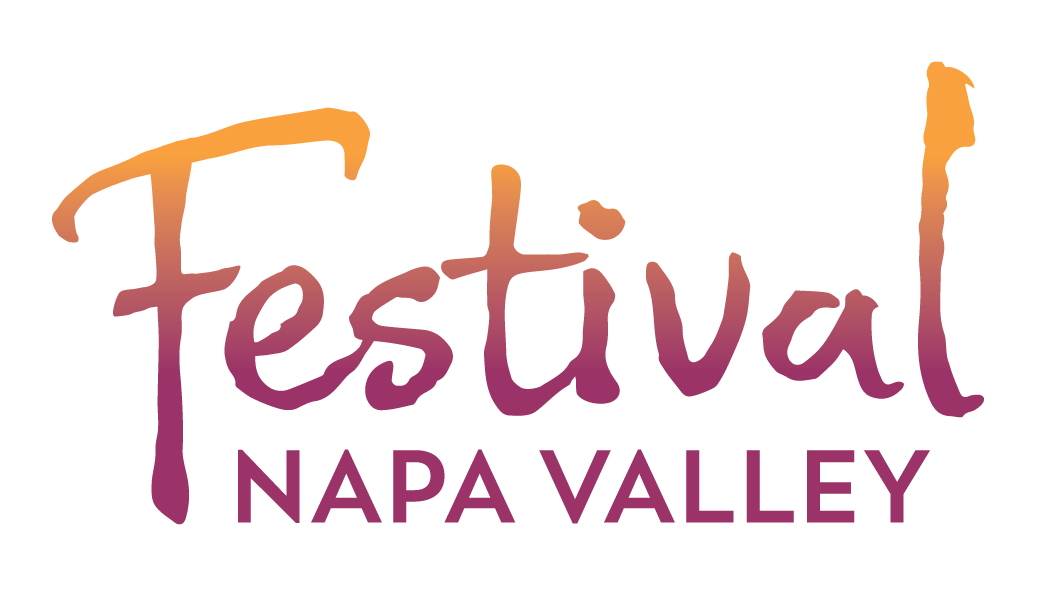 Festival Napa Valley
The annual festival features performances by renowned artists and emerging talent, gala events at Napa's top wineries, resorts and estates, a wealth of program offerings including free community concerts, and a wellness series promoting healthy living.
Events held in July.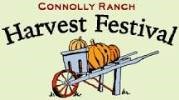 Connolly Ranch Harvest Festival
This festival is always held in October on the Saturday before Halloween. Open free to the public, this event offers the community the chance to tour the Connolly Ranch and take advantage of activities that include meeting the farm animals, garden information, face-painting, free pumpkins and hot dogs.
Event Date: Saturday before Halloween

Safeway Open
The PGA returns to Napa Valley in October for the Safeway Open. It is the kick-off tournament to the PGA season and is hosted on the North Course of the Silverado Resort and Spa, just 4 miles from The Westin Verasa Napa.
Event Dates: October 10 – 16, 2016
47th Annual Summer Concert Series at Robert Mondavi Winery
Enjoy an evening under the stars, enjoying fine wine, good friends and legendary music. July 2, 2016 will kick off the 47th annual Summer Concert Series at Robert Mondavi Winery. Reserve your tickets today.
July 2 American Authors – along with firework show
July 9 Blues Traveler
July 16 50th Anniversary Celebration 12pm-4pm
July 23 Ingrid Michaelson
July 30 O.A.R.