Napa Valley Restaurants - Dinner Package by La Toque Restaurant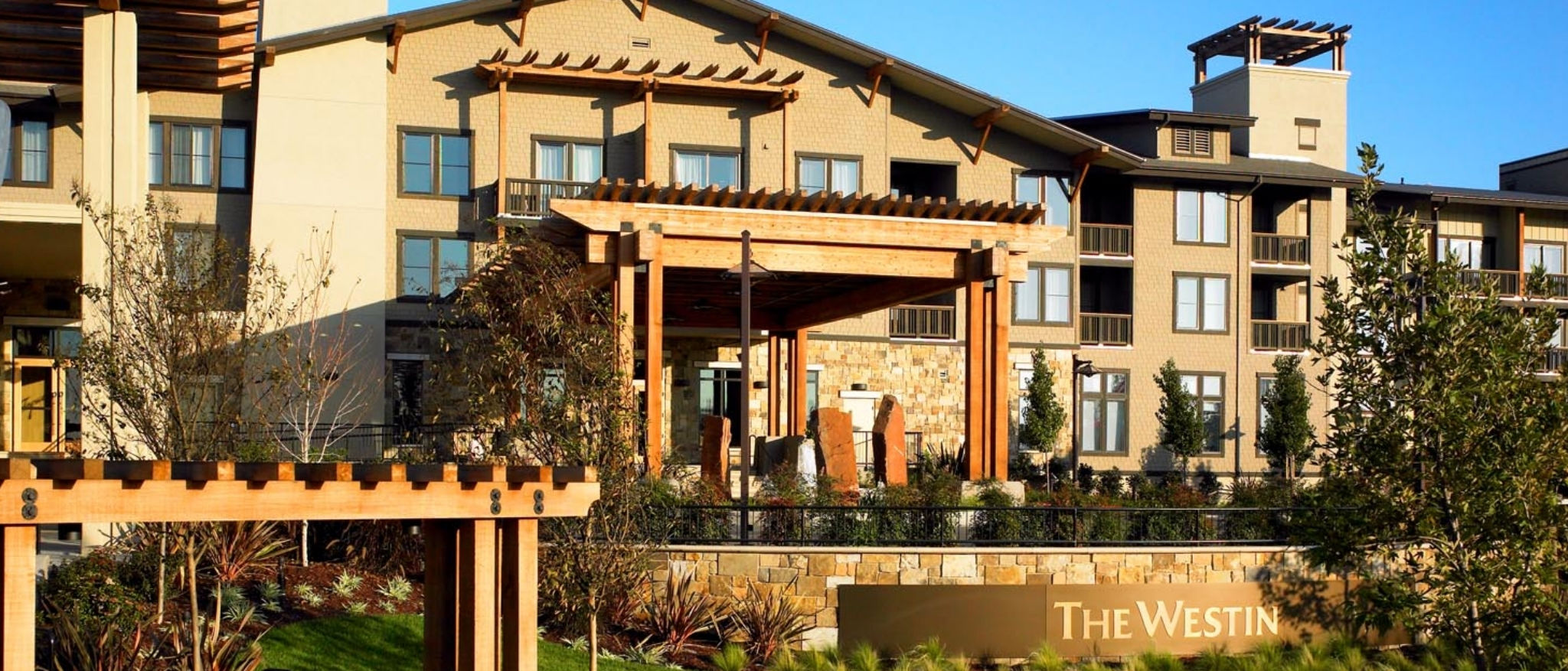 We are proud to be the home of Chef Ken Frank and his award winning La Toque Restaurant to The Westin Verasa Napa. Named one of the "Best Restaurants in America" by The Wine Spectator and the recipient of a prestigious Michelin Star, La Toque features a luxurious atmosphere with views of the stunning show kitchen.
The Westin Verasa Napa is also home to BANK Café and Bar, located in the lobby, it reflects the casual side of Ken Frank's renowned La Toque kitchen. BANK Café and Bar serves tasty food and drinks from sunrise to last call. Seating is available both in the sumptuous lobby bar and outdoors on the patio facing the nature preserve and the Napa River.
Explore the Napa Valley followed with culinary delights with French cuisine in La Toque restaurant, or enjoy fresh, local creations in the more casual Bank Cafe. This package includes:
Napa Valley Wine Map upon arrival
$60 Certificate towards dinner in La Toque or Bank Cafe (Please call ahead for reservations in La Toque restaurant)
Bon Appétit! Reserve your culinary experience today. Click on the Book Now button or call 1-866-716-8108 and ask for rate plan LBPKG.