BottleRock Napa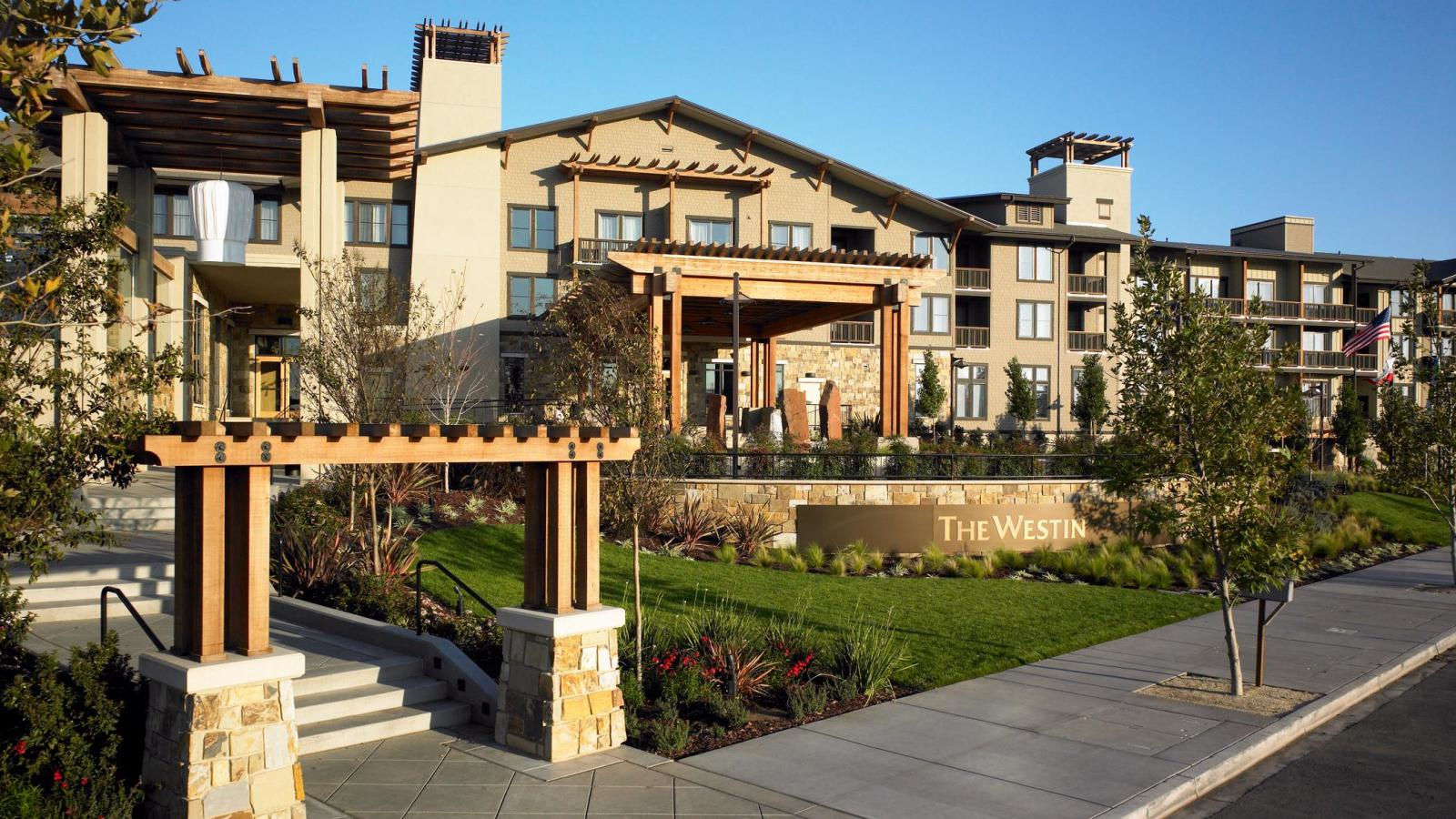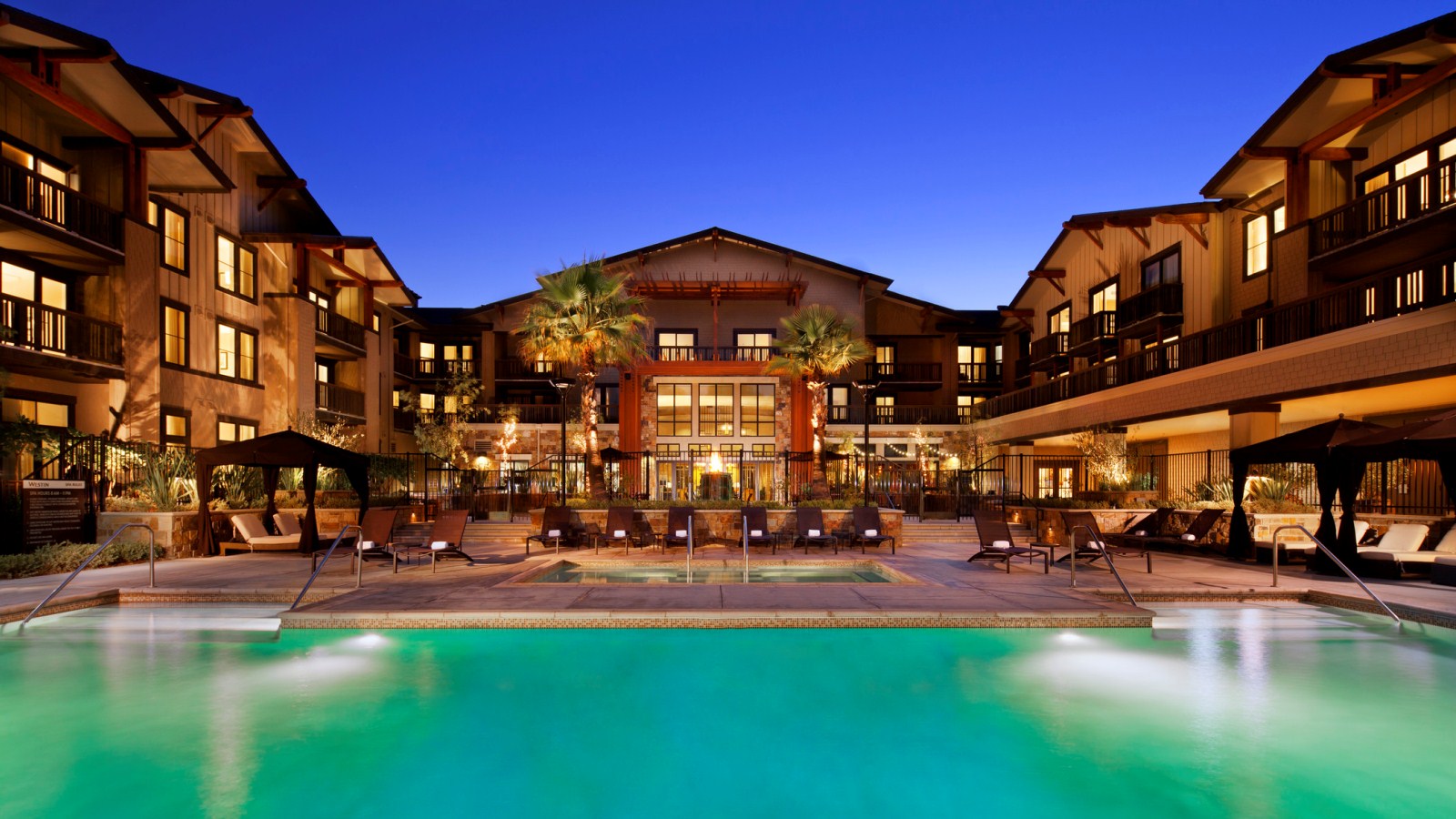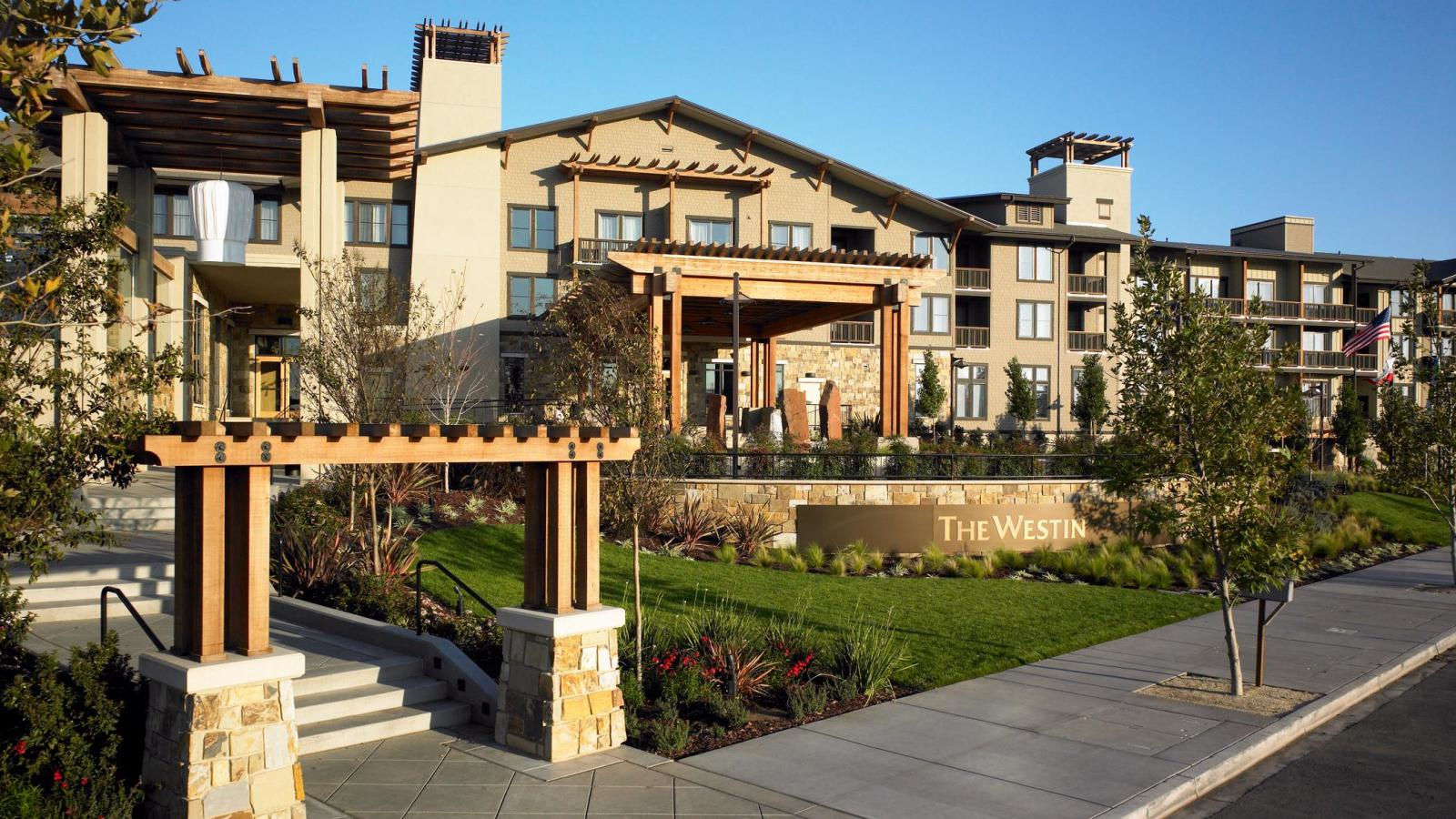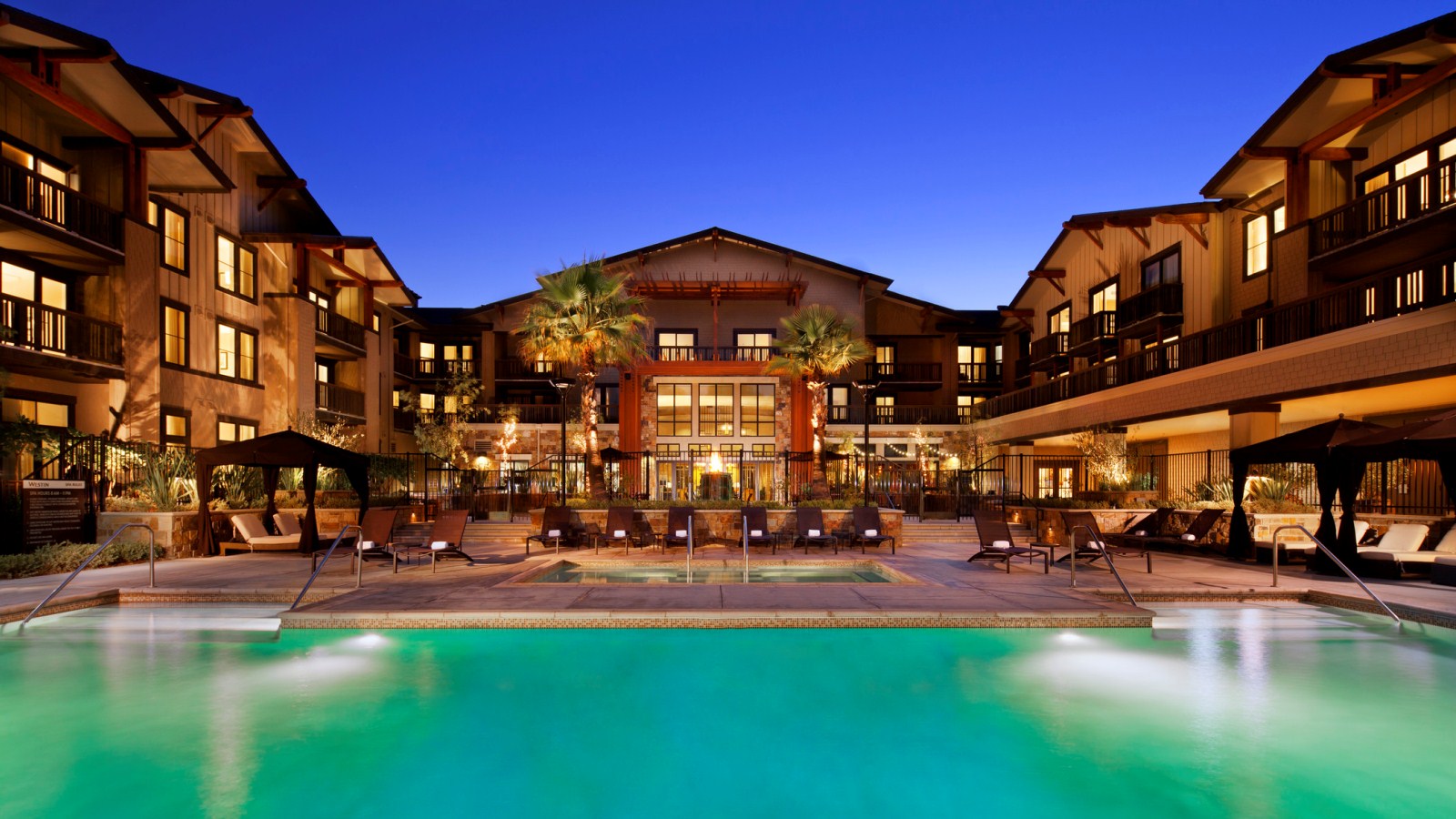 BottleRock Napa
Visit Napa for the annual BottleRock festival May 27th - May 29th, 2016. BottleRock Napa Valley features the world's top musicians on four music stages, plus the infamous BottleRock Culinary Stage showcasing one-of-a-kind culinary and celebrity mash-ups. Master Sommeliers, celebrity chefs and dozens of the region's finest vintners, restaurateurs, and brewers rub shoulders with guests in an intimate setting. BottleRock offers the best in wine, food and craft brews to complement the music and create an authentic wine country experience for festival guests.
Learn more about the headliners for BottleRock Napa 2016. Offering the best in the valley, BottleRock pairs Napa wineries such as JaM Cellars, Miner Family and Silver Oak, with expert chefs and restauranteurs including Morimoto, Bouchon Bakery, and La Toque to name a few.
This three day music festival is the ultimate Napa Valley experience. Rooms at The Westin Napa are available but they won't last, as your stay at The Westin Verasa Napa puts ticketholders within 5 walking blocks of the fairgrounds, with valet parking and a nightly wine reception in the lobby included in your amenity fee. Unwind after the event each night at the popular Bank Café and Bar with nightly specials.
Book Now for your stay at The Westin Verasa Napa.