The Westin Verasa Napa welcomes you back!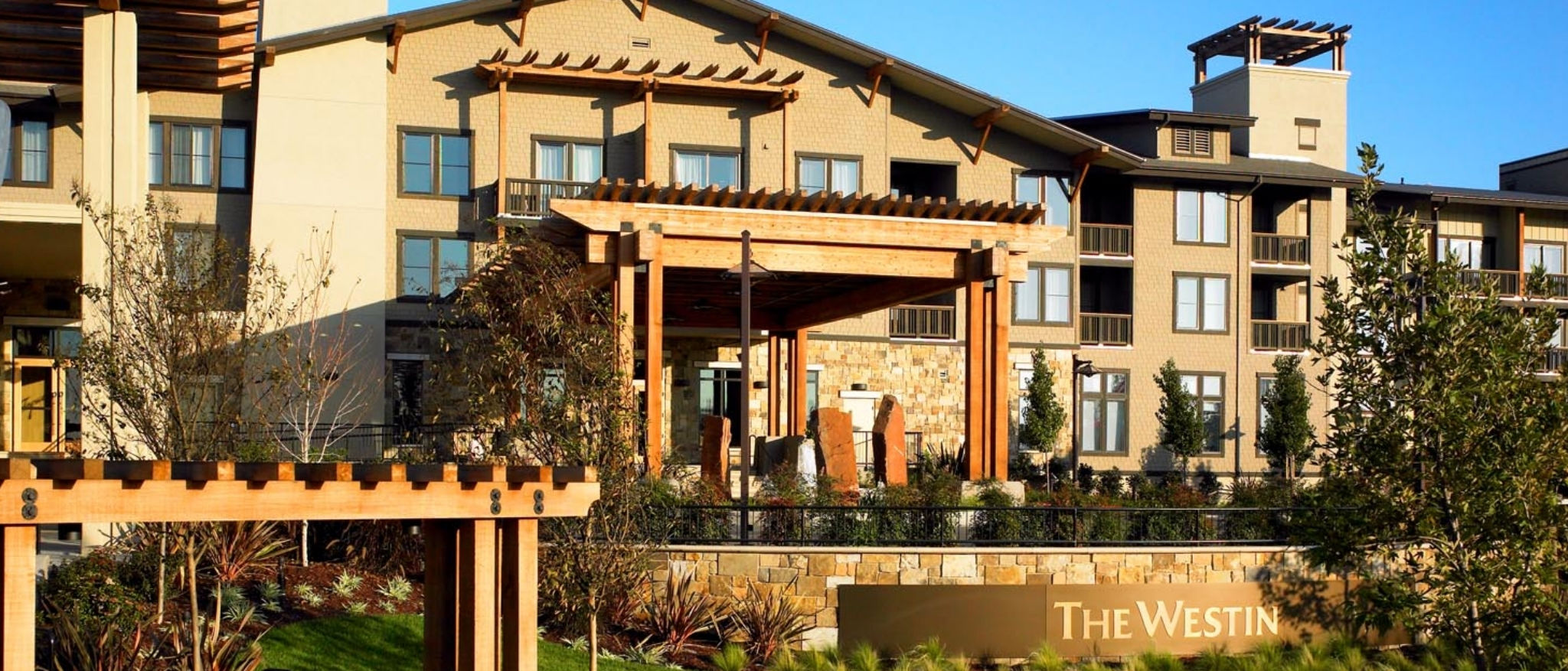 Thank you for your recent stay at The Westin Verasa Napa, and for being our loyal guest when traveling to Napa Valley, California. Our apologies that we weren't able to fulfill your request for a complimentary upgrade based upon availability during your last stay with us. In order to surprise and delight you on your next stay, please make a reservation using the "Book Now" button above. Room reservations are accepted December 1st through March 31st, based upon hotel availability. Guest room type reserved online IS the upgraded room type confirmed for your stay, and is advertised at the Best Available price for a guest room that is one tier lower. The 'surprise and delight' Gift Certificate you received will be requested at time of check in or rate will revert to current room rate for the room type reserved.
We look forward to welcoming you.