Best Rate Guaranteed at The Westin Verasa Napa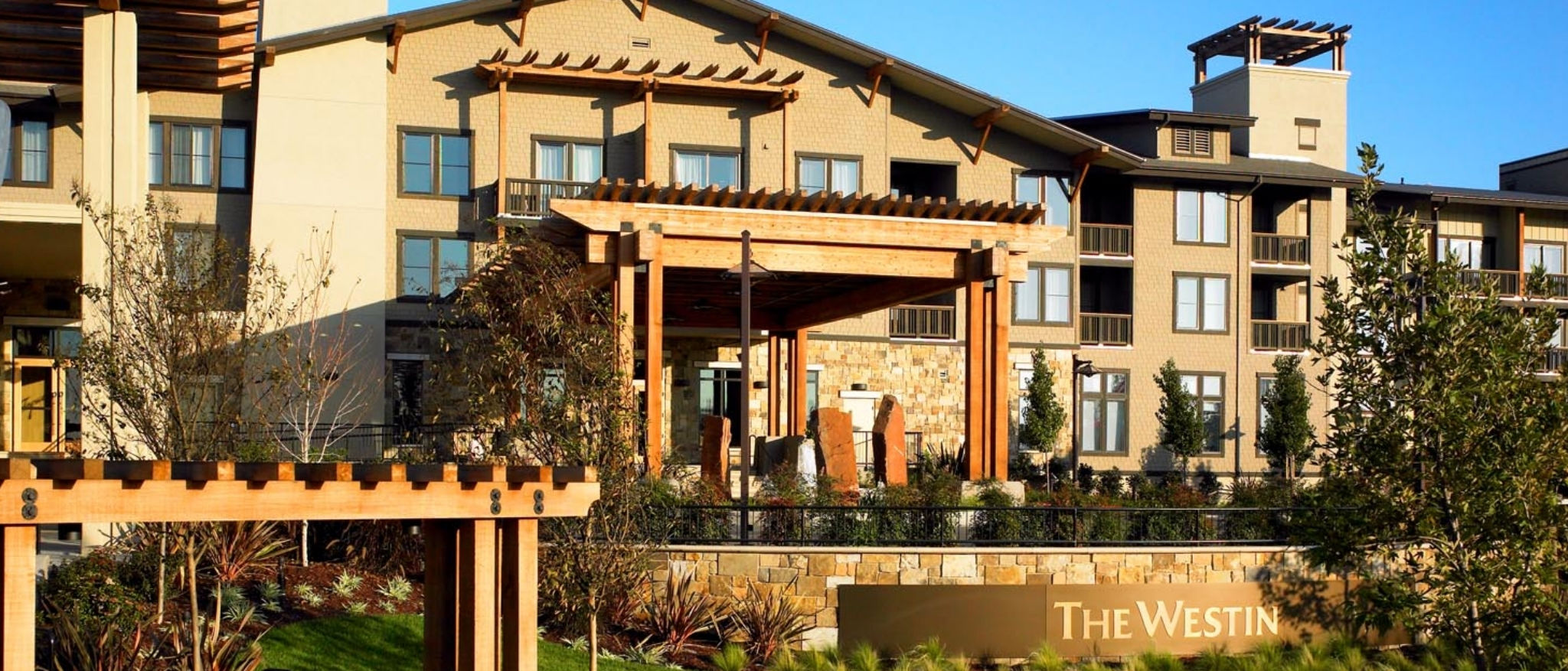 Thanks for booking direction with Starwood! Click below for your "NO MORE OTA" discount. If you are ever unsure of where the best rates can be found, please take a minute to review our company wide Best Rate Guarantee policy.
Enjoy 10% off at The Westin Verasa Napa from $299 during cabernet season (January-April) and $549 during peak season (April- November). To check availability and reserve a guest room, please select dates above and then click on the "Book Now" button.